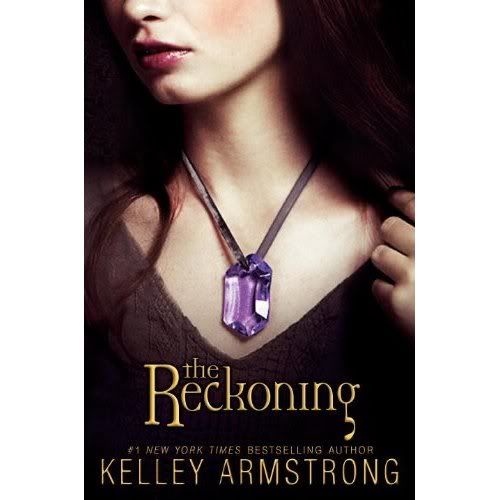 Did you like reading The Summoning & The Awakening by Kelley Armstrong? Well here is the first 10 chapters of the third and final book in The Darkest Power series! The book was released in hard back on April 6. So go pick up your copy today!
Click
HERE
to read them.
The Reckoning Kelley Armstrong Book Trailer
Uploaded by cosproductions. - Full seasons and entire episodes online.